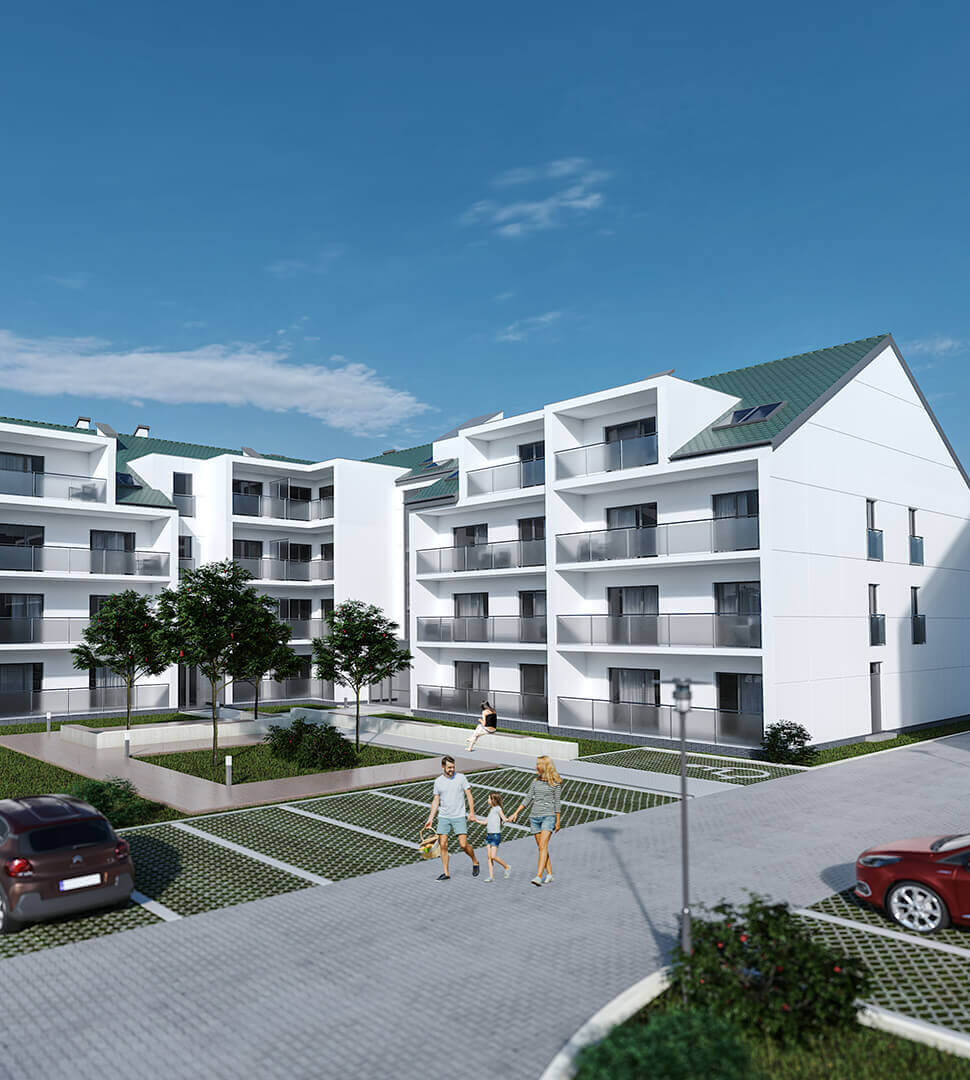 Apartment by the sea – your second home and a safe investment.
Currently, buying an apartment by the sea is the safest way to invest capital, which, when properly managed, brings real profits with minimal risk. Purchasing an apartment at Sunset Resort is a safe way of investing, with higher rates of return compared to traditional methods of investing funds.
Apartment rental has become a popular alternative for those who do not like the anonymity of hotels, but value a high standard of rooms. They are willing to pay a lot, because such accommodation provides greater privacy, access to their own kitchen etc. At the same time they have access to a wide range of additional services such as a 24-hour reception, concierge, babysitter, cleaning services, shopping delivery, booking tickets for concerts, cruises etc.
The rental program developed and successfully implemented by Apartments4u24.pl
Based on many years of experience of specialists from Apartments4u24.pl, we estimate that the annual turnover generated by a two-room apartment will amount to PLN 45,000, and the return on investment will be 6.8% in the first year.
Apartments4u24.pl will arrange and handle all of this, while promotion offices, located also abroad, will make sure that guests will keep coming back here to enjoy the unique comfort and charm that Sunset Resort offers.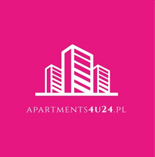 Apartments4u24.pl Anna Zgoda
Sales office in Kołobrzeg